Routes of Santiago de Compostela: Northern Spain Camino´s
Fantastic news for the Camino de Santiago as various Northern Camino routes, including the Northern Way and Original Way, have been declared UNESCO-listed trails as part of the Routes of Santiago de Compostela.
Spain already has 44 cultural and natural heritage sites scattered throughout the country and on the Santiago de Compostela route includes the Burgos cathedral and the old town of Santiago de Compostela.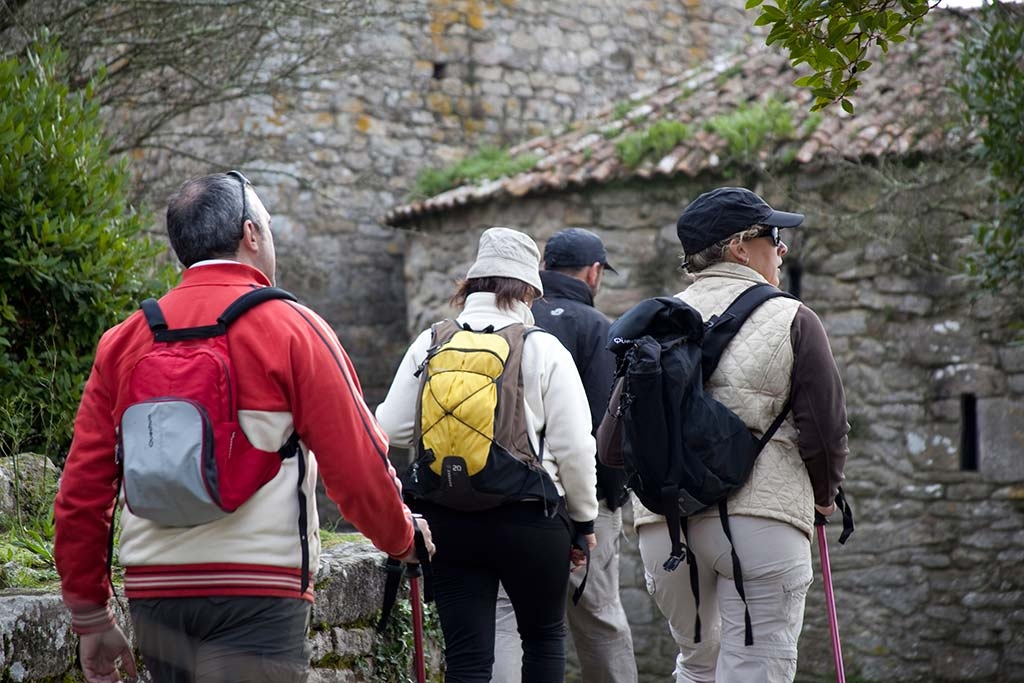 The Northern Way or Camino del Norte is the Camino route following the gorgeous Northern coast of Spain from San Sebastián to Gijón, Ribadeo and on to Santiago de Compostela. Alternatively you can continue to Oviedo and join the Original Way. The Northern Way of St James is known as a very quiet and nice route of special natural beauty. The surface features of this route is very different to French Way which makes it a different adventure. It has the advantage of travelling along the coast where there are opportunities to swim sometimes at the end of a days walking.
The Original Way was the first pilgrimage route to Santiago de Compostela. The first section of the Camino Primitivo is one of the most challenging of all the Camino routes but the scenery along this way is simply breath taking. The route crosses the Cantabrian Mountains giving walkers outstanding views of the Picos de Europa and passes quaint mountain villages in Asturias and Galicia. The second section of the Original Way starts in the city of Lugo, its old town nested inside the only fully preserved Roman wall in Spain, an impressive UNESCO World Heritage site. From Lugo, the Original Way continues towards Santiago de Compostela through peaceful forests and farmland, joining the final stretch of the Camino Frances in the lively town of Melide where you should try Galicia's most classic dish: octopus.