SPAIN
Spain and Portugal make up the Iberian Peninsula (the Roman Hispania), the most western peninsula in southern Europe.
This geographical location near Africa with one coast on the Atlantic and another on the Mediterranean affects the variety of its climate and, in the past, the arrival of very different cultures. This gives rise to a landscape, cultural and linguistic variety of which many visitors (albeit fewer and fewer) are aware. Indeed, we can say that Spain is lush and green and, in the same breath, that it is a dry country; we can speak about the Atlantic diet, with its fish, and the Mediterranean diet, with its vegetables; about the past of old Moorish Spain and about Jewish and Christian Spain; about pro- and anti-bullfighting… What we mean is that, beyond the idea of being either a supporter of Real Madrid or Barcelona (if we are to trivialise matters) and the old cliché that identifies us with Flamenco, paella, sunshine and bullfighting, Spain offers many alternatives that do not stop at the very healthy form of sunshine and beach tourism, which is also very important. Those who follow the Way of St James in the North (in reference to a relatively well-known route) come across very little of this (or none at all) on their way. However, their experience is very gratifying.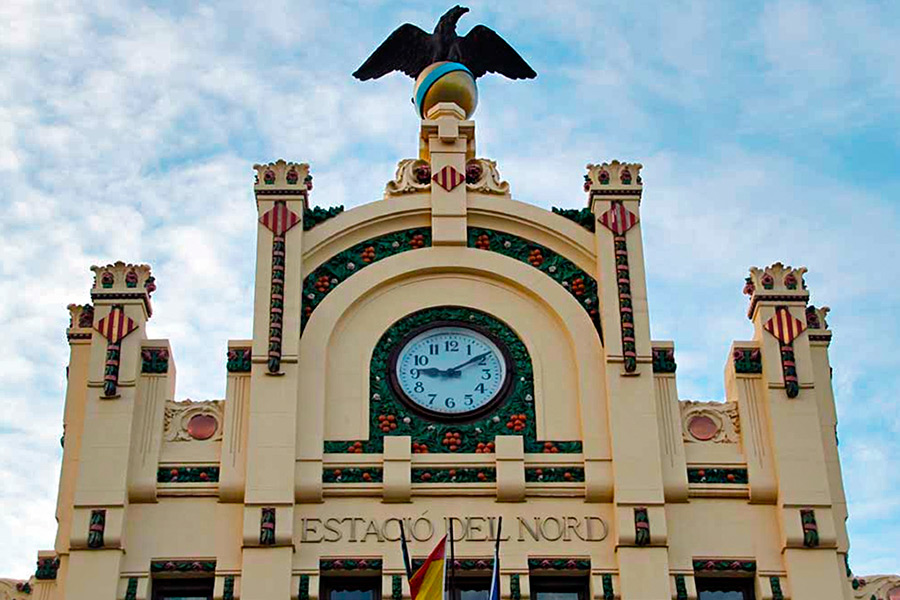 Greenwich Mean Time (GMT)
As far as time zones are concerned, Greenwich Mean Time (GMT) plus one hour in winter or two hours in summer is applied across the Peninsula and the Balearic Islands. The Greenwich Mean Time plus one hour in summer is applied in the Canary Islands, which means that there is a one-hour difference with the Peninsula and the Balearic Islands.
One of Spain's main attractions is its tasty cuisine.
It is not possible to speak of any cuisine in particular in Spain, since there are four regions: the North, the Mediterranean, the central plateau and the South. Of course, one very common option is 'ir de pinchos', which consists of going to one bar after another to enjoy the tapas served in each one.
Of the 69 Designations of Origin of wine in Spain.
We highlight Rioja, Ribera del Duero, Albariño and Penedés, which are well-known internationally, together with Cava, Txacoli and cider. Sherry wine comes from Andalusia and is also well-known internationally.
Spain has maintained its traditions.
Spanish people take part in the fiestas that are organised across the country for religious, traditional, gastronomic or commercial reasons. Indeed, Spaniards always find something to celebrate. San Fermines, Tomatina, San Juan, Fiestas de Verano, Holy Week, Carnival, Fallas de Valencia…, As different as they are varied, these celebrations are clear examples of the country's variety.
Mealtimes are very different from other countries:
Restaurant lunches are served from 13.00 to 15.30 and dinner is served from 20.30 to 23.00. When choosing Spain as a tourist resort, it is very important to know about its times and other customs, such as the siesta and street life, because the change can often be very difficult for travellers when they arrive.
There is always a lot happening in the streets, but the special place for most people is the bar. Visitors to Spain are often surprised that public establishments close for a couple of hours or more around midday and that Spanish people usually go out until later at night.

SELECT SPAIN REGION
LANGUAGES
To set off on the right foot, it is useful to know that four languages are spoken in Spain.
Spanish, or Castilian, which is the official language across the entire country, with its own particular variations in Andalusia and the Canary Islands; Catalan (with the variations of Valencia and the Balearic Islands);Euskera, or Basque, whose origin is very remote and unknown; and Galician, which is similar to Portuguese. These four languages are co-official, together with Spanish, in their respective autonomous communities.